Cabinet Refacing Benefits - St. Louis
A high quality cabinet refacing or painting updated can solve the most common cabinet issues without needing to tear everything out. This is a huge benefit if you can keep countertops and flooring you've already updated.
We'll cover benefits from solving these common cabinet problems:
Dated Style or Color
Worn and Damaged
Poor Function
Renovation Time and Budget
At Fresh Faced Cabinets you will also benefit from a simple, low key design and sales process. We are a husband and wife team who focus on providing the kind of service we prefer in our own home.
We make it easy with:
Free Downloadable Guides that help you plan and budget.
A low overhead operation that keeps costs down.
Free On-Line and In-Home Design Consultations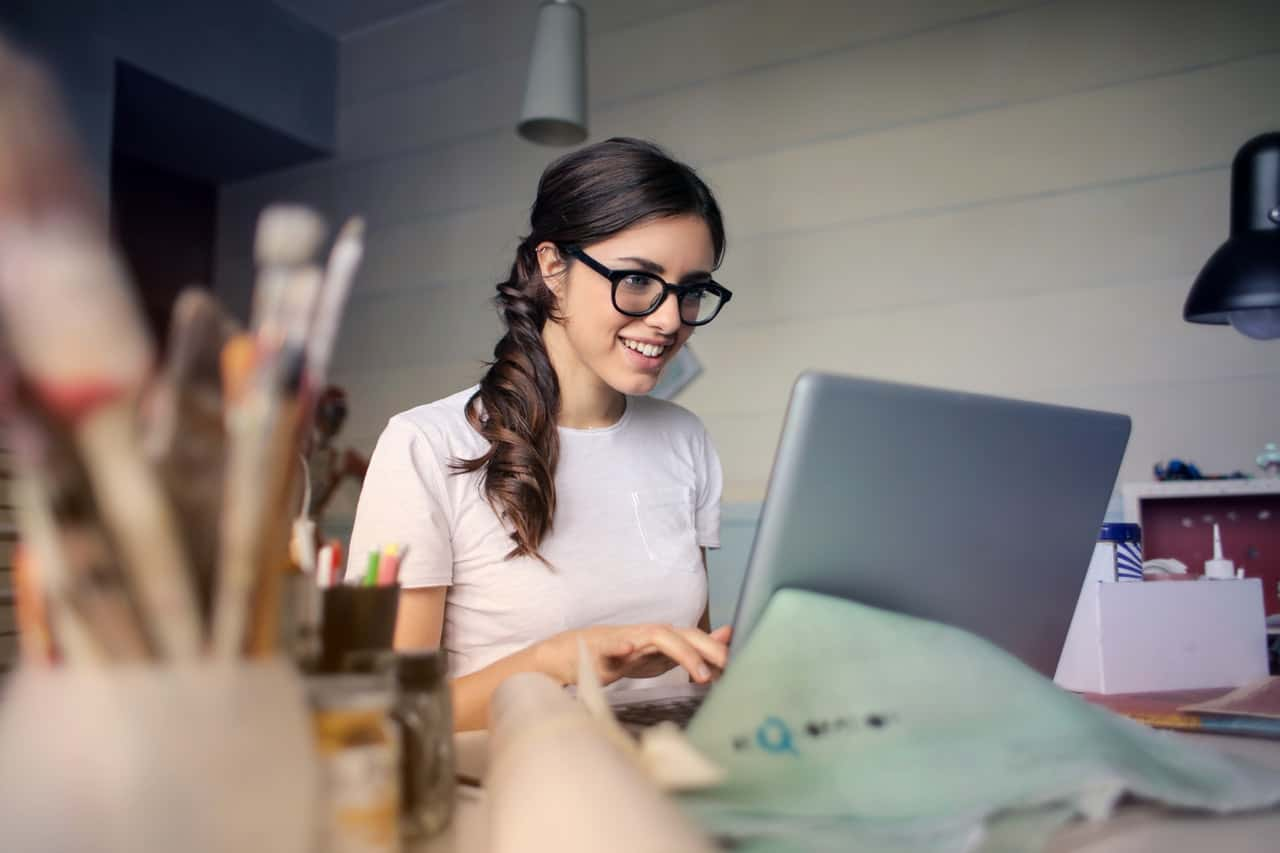 Solving The Style Of Your Kitchen.
The number one motivating factor for wanting to update your kitchen is that it depresses you! That dark color is gloomy; the peeling and bubbling thermal foil is embarrassing; you can't get anything organized. It's time for a change!
Most people think that it is going to require you to tear it all out, and that too is depressing. However, at Fresh Faced Cabinets we specialize in improving the style and mood of your kitchen by updating what you already have.
You benefit from having all the same style and color options of new cabinets without going through a whole renovation. And we can add design and functional elements that make your cabinets seem new.
Can I Fix These Worn and Damaged Cabinets?
The answer is almost always yes. If you think about it, the cabinets are just boxes that have been decorated. Cabinet painting and refacing is just re-decorating those boxes that are perfectly sound and in place.
Since we do both painting and door replacement we have a wide selection of decorative options. If your door style is good, but needs a fresh color we can paint them and maybe change out the hardware.
If they are too worn and damaged for paint, we can replace doors and hinges, as well as drawers and other elements to get a whole new look.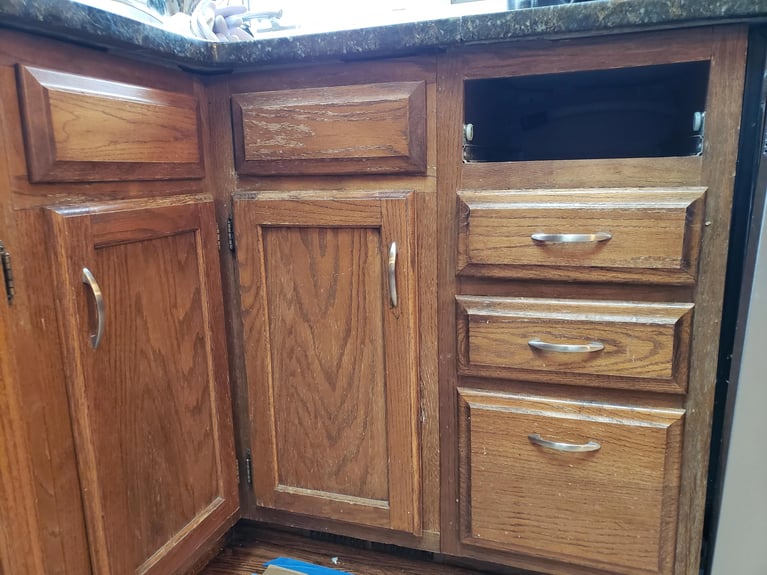 What If My Cabinets Don't Function Well?
Again, even if your hinges and drawer glides don't function well, they are just part of the cabinet "decoration" and can be replaced.
The benefit is we can add a higher quality drawer box and hardware than most retail cabinet lines, at a lower price than buying and installing a whole new cabinet.
We have the experience to re-purpose cabinet areas that don't serve you well without tearing everything out.
Do I Have The Time and Budget?
In the end, most people hold back from updating there kitchen because it is too expensive and will be too disruptive in their homes.
At Fresh Faced Cabinets we work with you to find the best solution for your budget. Our wide selection of doors and installation options means we have the ability to get what you want at a price you can afford.
And our installations are most often completed in 3-5 days and your kitchen is fully functional the entire time!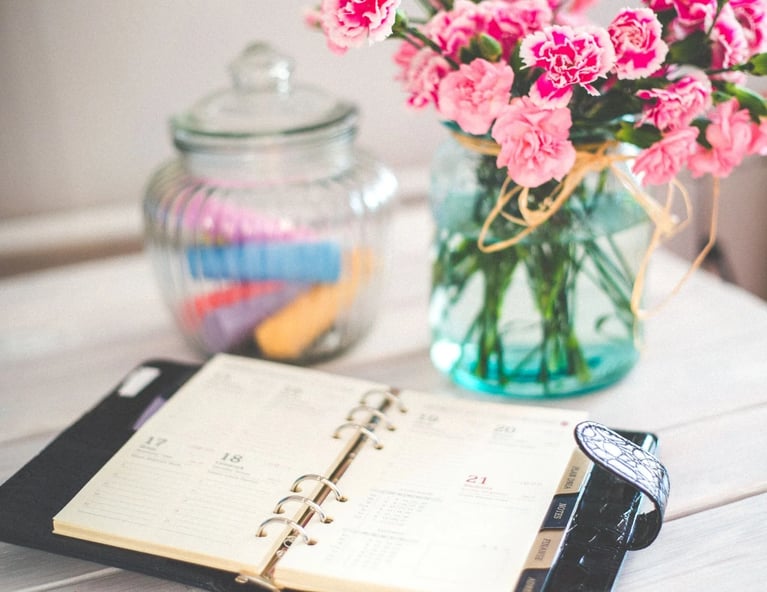 Download Free Cabinet Refacing Guide.
Our Cabinet Refacing Guide is designed to help you decide on the best method for updating your existing cabinets:
Learn about available installation methods.

See different door styles and finishes and how they affect the price.

Compare between a basic cabinet update and a fully trimmed kitchen.

Get Pricing Examples on a 10'x10' kitchen layout.